AV Industry Continues Expedient Global Growth
A study by Acclaro Growth Partners is projecting that audiovisual products and services will become a $114 billion global industry by 2016. The market was worth $75.5 back in 2012 and continues to grow expediently. Environmental projector enclosures will enjoy a slice of the action, as projecting anywhere, outside, underground etc continues to grow.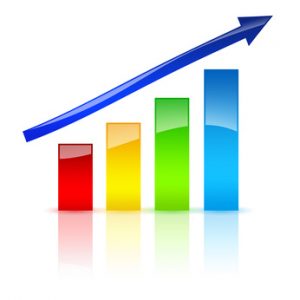 The 2014 Global AV Market Definition and Strategy Study, conducted on behalf of InfoComm International®, is the only only global research paper which aimed to quantify sizing the commercial audiovisual industry.
AV applications such as displays, AV acquisition and delivery, projectors, signal management and processing, and sound reinforcement are expected to drive future growth.
Venues/Events is in the top three largest consumers of audiovisual products and services.
Interestingly, in the AV Interactive, article "Digital Signage and video conferencing grows every year with consequent demand for video walls, outdoor screens and better meeting room audio."
Many countries and companies encourage 'smart and green' investments.